The
5 Reasons to Rent Year-Round in the Myrtle Beach, South Carolina Area All The Time
Hosting over 14 million visitors annually, the "Grand Strand" is a vacation destination where the fun never ends. Over 1,900 restaurants call this place home, as well as one of the largest water parks in the US. As if this wasn't enough, Myrtle Beach is known as the "golf capital of the world," and for good reason. With over 100 courses and a record 4.2 million rounds played, it is the ideal place for golfers around the world. Interested in improving your golf game? Check out our longterm rental listings here. And below are five reasons why you should vacation in Myrtle Beach all year long!
With 60 miles of beaches, it is easy to see why visitors flock here every year! Check out the 8 piers that line the coast and grab some fishing gear to catch the big one. There is also a 1.2 mile boardwalk along the coast, that allows visitors to easily traverse the area. There are also shops and restaurants along the way. Wear some sunscreen!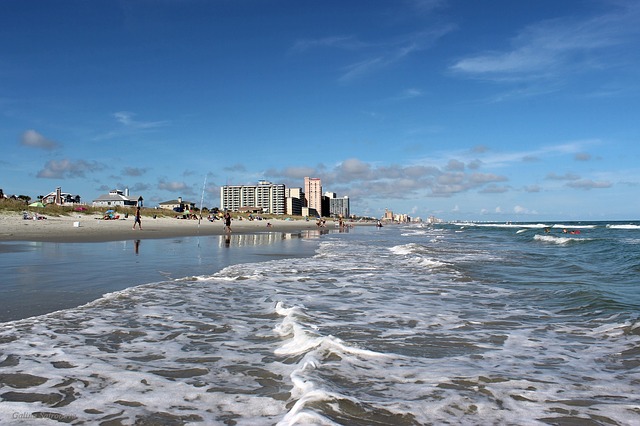 Grab the clubs, it is time to hit the green! With over 100 courses there are plenty of choices to choose from. Be sure to do your research to fit your budget! Golf Digest rated Caledonia G. & Fish Club, The Dunes G. & Beach Club, and True Blue Plantation as their top 3 courses in the Myrtle Beach area.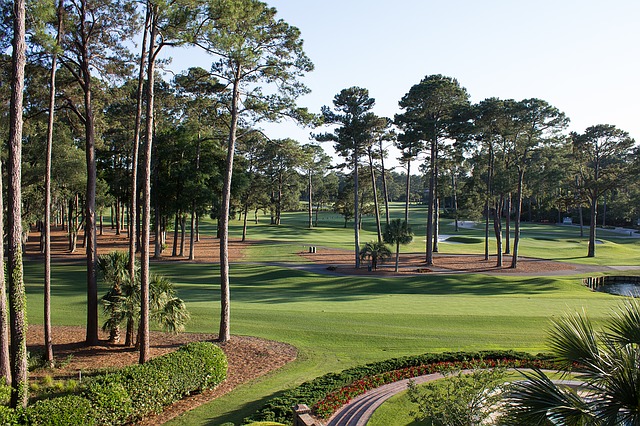 Myrtle Waves Water Park features 20 acres of fun and over a million gallons of water! With 14 rides, this is a fun time for all ages. Be sure to try out The Turbo Twisters, a high-intensity water slide that will send you speeding down it at 50 feet per second.
Drive or ride in a NASCAR car at Myrtle Beach Speedway! Come have an experience of a lifetime as you fly down the track. You can also come here to see NASCAR races, as well as many more races weekly.
Shop and eat at Broadway at the Beach! With over 24 attractions, 23 restaurants, 13 bars, 14 dessert places, and 76 shops, this is a huge complex capable of satisfying your hunger or shopping needs. Check out the live music at night!
Myrtle Beach, South Carolina, is a place to vacation all year long. Between the beach, shopping and golfing there are plenty of activities to year-round. Don't waste time searching for short-term listings on those other websites. Instead, locate the perfect 3-month, 6-month or longer furnished rental on Long Term Rentals By Owner. The best part is you connect directly with owners to get honest prices. Check out our current listings here!