For some vacationers, living in an urban environment with access to the ocean is important. A vacation in Southern California offers both!
5 Reasons to Vacation in Southern California All Year Long
Southern California, or SoCal, is an area starting from the northern suburbs of Los Angeles and ending with the southern area of San Diego bordering Mexico. It is home to over 18 million people and is America's entertainment capital. Hollywood is home to The Walt Disney Company, Sony Pictures, Universal, MGM, Paramount Pictures, 20th Century Fox, and Warner Brothers. The music industry is also headquartered here. The home bases of skateboard and surf culture are also located here. Companies like Vans, Volcom, Quiksilver, No Fear, RVCA, and Body Glove are all headquartered here. Most of all, this area is known for its fast-pace culture and laid back sights. For vacationers, living in an urban environment with access to the ocean is an important asset. Like the people, the food is equally as diverse. Everything from the green food movement to Mexican and Japanese influences, it is a mixing bowl of choices. When looking for a place to stay in the area, check out our listings here on Long Term By Owner. Here are 5 reasons why you should check out this beautiful area!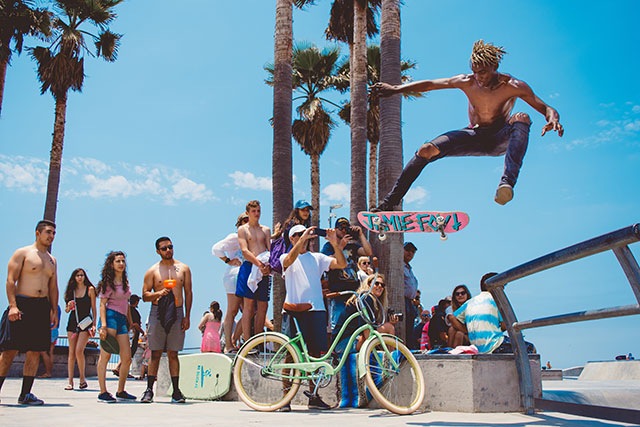 Related: Vacation All Year Long in the Miami and Broward County Area
Visit Disneyland, Universal Studios HollyWood, Seaworld, Legoland, and The San Diego Zoo! These amusement parks and zoos are perhaps the most popular attractions in the area. Visit the "happiest place on Earth," and end the day with fireworks. Tour sets of your favorite TV shows at Universal Studios Hollywood. Ride rollercoasters and swim with dolphins at Seaworld. See giant lego structures and learn from master builders at Legoland. Then, see over 4,000 animals at the world famous San Diego Zoo. With so much to do, it will take some time to see it all-maybe even all year!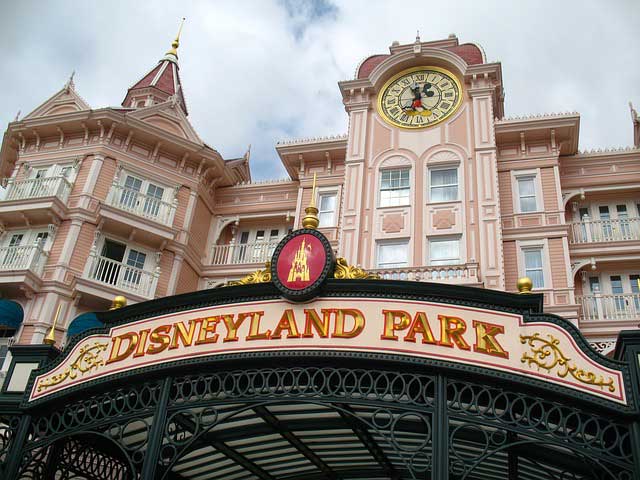 Go to Cardiff by the Sea Beach or Venice Beach and then hit up Belmont Park and Santa Monica Pier for late night amusement park fun. Best part is that they are all on the beach. Since the area stays above 70 degrees most of the year, it will always be comfortable. Make sure to get surfing lessons and learn how to ride the waves. It is well worth the time and money! You get all the equipment and even do morning runs on the shore. Be prepared for the ocean to toss you around--the Pacific has stronger waves than the Gulf!
Come see around 50 museums! Museums like the La Brea Tar Pits and the Los Angeles County Museum of Art offer some of the most unique sights in the area. For thousands of years natural tar has been seeping up in the area in Los Angeles and so the bones of animals have been preserved in this method and are displayed in the museum. The art museum hold larger-than-life pieces that also display the spirit of LA. It will take you many years to see them all, so stay as long as you like!
The Food. You name it, they have it. Everything from taco trucks to fine dining, you can find it in the area. Old time burger places, Mexican staples, sushi places, Italian favorites, seafood, farm-to-table, and steakhouses are all available in the area. When vacationing here all year, you can try as many places as you can based on your favorite types of food. Just be sure to make a list so you know where you have been!
Listen to the music. With over 70 music venues in the combined areas of Los Angeles and San Diego, you can find your favorite type of music and listen to your favorite bands. With LA being the home to so many music stars and upcoming ones, you can bet they will play in their home city. Go to the iconic Hollywood Bowl to hear everything from classical to rock!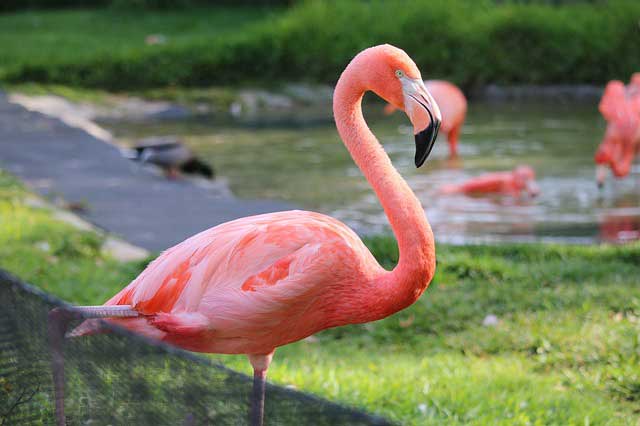 Southern California is a vacation destination all year long! Be sure to check out our listings here at Long Term Rental By Owner. Whether it be a long term home rental, or a long term vacation rental, be sure to start planning your stay today!