Savannah is filled with countless museums, historical locations, art and vibrant restaurants
5 Reasons to make Savannah, Georgia Your Home Away From Home
Established in 1733 on the Savannah River, Savannah, Georgia, is the history buff's paradise. Originally a British provincial capital, this city has been occupied by the Confederates during the Civil War and was saved from being destroyed by Sherman's famous "March to the Sea." He called it "A gift to President Lincoln." Today, it is filled with countless museums and historical locations, as well as a vibrant restaurant experience. Art is equally as important, as the Savannah College of Art and Design (SCAD) is internationally known for its art classes. At Long Term By Owner, you can find long term home rentals, long term beach rentals, scenic annual rentals, and all through our rental website. The best part is you connect with owners directly!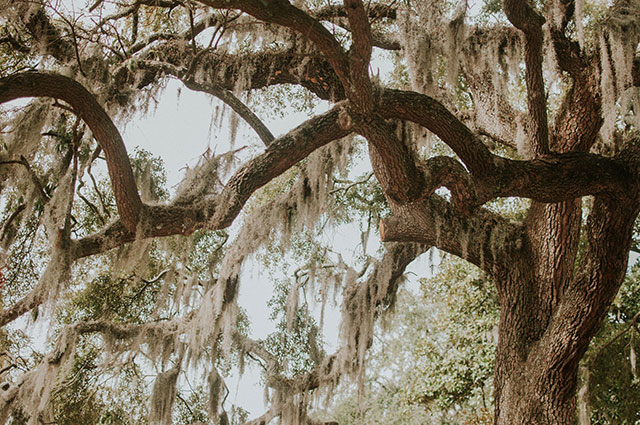 Related Article: 5 Reasons to Rent Year-Round in the Myrtle Beach, South Carolina Area All the Time
Check out 5 reasons why you should consider making the Savannah, Georgia area your next home away from home:
The Savannah History Museum is the centerpiece of Savannah, Georgia. With exhibits spanning from the American Revolution to the Civil War, this museum showcases the city's long history. It also includes Battlefield Memorial Park, where 8,000 troops in three armies fought in the American Revolution. You can also see the famous bench where Forrest Gump sat in the movie!
The Ships of the Sea Maritime Museum is dedicated to showcasing Savannah's long history with the sea. It is filled with model ships and paintings. It is also housed in the historic ScarbroughHouse. This house was built in 1819 for one of the principal owners of the Savannah, the first steamship to cross the Atlantic Ocean.

Telfair Academy was designed by prodigy architect William Jay in 1818 for Alexander Telfair, son of Revolutionary War patriot and Georgia governor Edward Telfair. Today it is collection of 20th century American and European art. However, it also has a famous collection of 18th century artists Frederick Frieseke and Childe Hassam.
Come eat refined Southern food at Cotton & Rye, The Olde Pink House Restaurant, and Mrs. Wilkes' Dining Room. Whether it be Shrimp and Grits, Fried Chicken, or Crab Cakes, the food scene in Savannah is as Southern as it gets. Being close to the coast allows the best of both worlds - Southern and Coastal.
Leopold's Ice Cream has been around since 1919 and offers soups, sandwiches, and most of all, ice cream. Founded by three brothers from Greece, they invented the ice cream flavor of TuttiFrutti! This flavor is made up of candied fruits with nuts and rum. It has been a favorite for many decades and continues to be popular in this historic city. Come have some ice cream made on the premises!
Savannah, Georgia, is a historic place with Southern charm and delicious eats. Come make this place your home away from home! Check out our listings near Savannah on Long Term Rentals By Owner. The best part is you connect directly with the owners without those extra fees!
Related Article: Vacation All Year Long in the Miami and Broward County Area